One of the biggest events of the year in the CLE is, without a doubt, Jump Back Ball. It's an annual charity event held at Playhouse Square to benefit the not-for-profit performing arts center and all their community education programs. Comprised of six theaters, Playhouse Square is one of the largest performing arts centers outside of NYC. Just one of the reasons I feel very lucky to live in this city.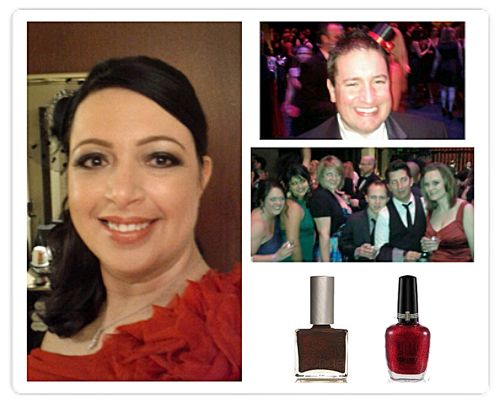 Each year Jump Back Ball has a different theme and for its 21st birthday it was, "Through The Looking Glass." Can you think of anything more fun than an Alice In Wonderland themed ball? Being that this was my first time attending, I was ecstatic. Of course that means finding the right dress/shoes/accessories and coming up with a hair, makeup and nail concept. Oh what fun!
Click here to view more pictures and read the rest of this story.