Lancome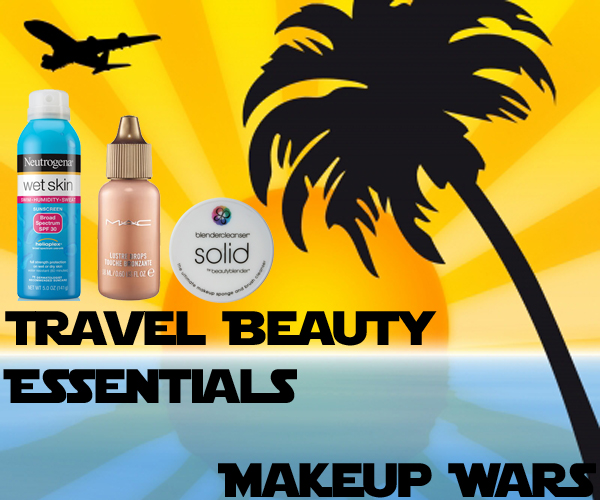 Affiliate Link|I Bought This|Press Sample
When it comes to travel, I'm not what you would call a "light packer." In fact, I bring a travel scale to make sure my bag doesn't go over the weight limit when flying. I just figure, if the airline allows you 50 pounds, may as well be prepared.
However, when it comes to packing my beauty products, I pretty much have that process streamlined. I always have my travel beauty kit, with the exception of my makeup bag, stowed in my carry-on, ready for the next getaway.
As you may recall, I went on a cruise in January so today, as I open up my kit to share my Travel Beauty Essentials, I'm using pics from the ship and our stops in Cozumel, Honduras and Belize as the backdrop.
Continue Reading »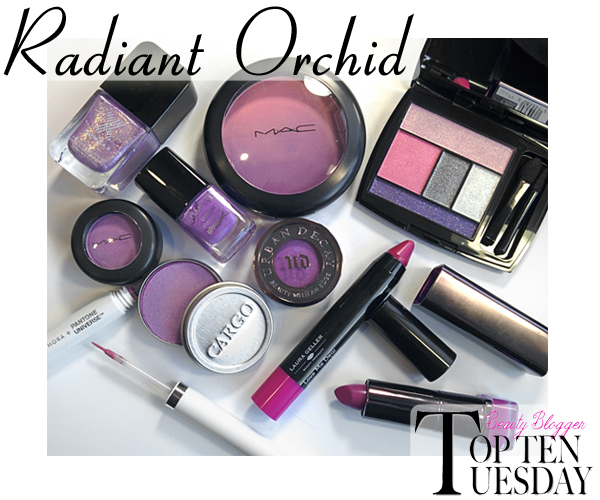 Every year when Pantone announces the Color of the Year, I get excited to see all the new beauty products and accessories start rolling out. Obviously, this green lover hit the mother lode when Emerald was selected last year.
For 2014, the color is Radiant Orchid, a warm, pink-y purple. Even though we're barely into 2014, there are a number of great makeup options to help you adopt the trend. Now, warm purples aren't usually my jam so I loved the challenge of finding ten wearable items, in the it color of 2014, for the latest edition of Top Ten Tuesday.
Continue Reading »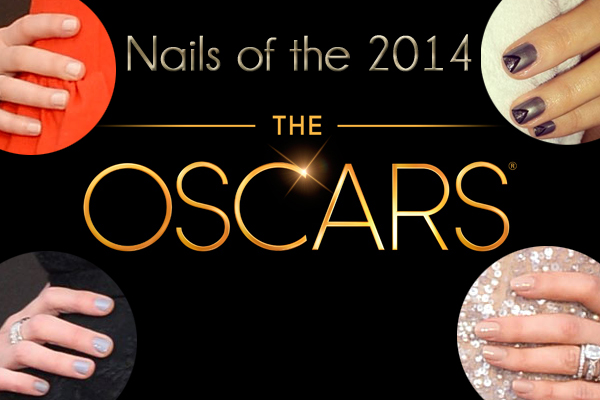 If there's one big color trend from The Oscars 2014, it would be a lack of color, as nudes ruled the day. From barely there lips and tips to flesh-toned gowns, this is one Oscar year when the red carpet didn't have a lot to compete with. Of course, there were a few standout moments but they were few and far between.
Continue Reading »