Clinique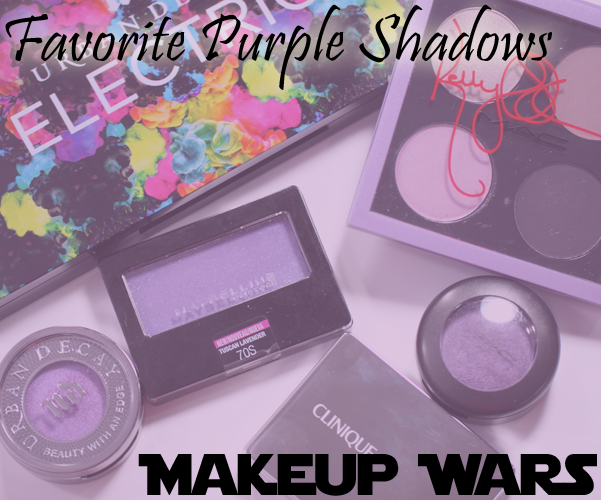 Outside of my go-to neutrals, purple is my favorite eyeshadow color to wear. It just works so well with my pale skin, dark hair and eyes. So when I heard that my Makeup Wars pals were focusing on best purple eyeshadows this week, I was all in!
Of course, I have way too many purple eyeshadows for my own good but a lot of them are LE and no longer available. So, I'm sharing some core faves along with some new gems I've recently discovered.
Continue Reading »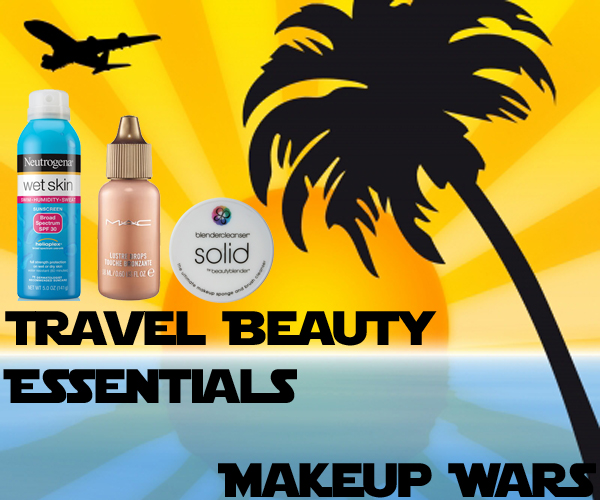 Affiliate Link|I Bought This|Press Sample
When it comes to travel, I'm not what you would call a "light packer." In fact, I bring a travel scale to make sure my bag doesn't go over the weight limit when flying. I just figure, if the airline allows you 50 pounds, may as well be prepared.
However, when it comes to packing my beauty products, I pretty much have that process streamlined. I always have my travel beauty kit, with the exception of my makeup bag, stowed in my carry-on, ready for the next getaway.
As you may recall, I went on a cruise in January so today, as I open up my kit to share my Travel Beauty Essentials, I'm using pics from the ship and our stops in Cozumel, Honduras and Belize as the backdrop.
Continue Reading »
The first non-drugstore beauty brand I ever spent my hard earned money on was Clinique and I'm sure I'm not alone in this. During my teen years, my Caboodle was chock full of jade marble shadow & blush cases (New Clover was my jam!) and my bathroom drawer had dozens of mini Dramatically Different Moisturizing Lotions from GWP sets. And when Black Honey Almost Lipstick launched, you wouldn't catch me dead without a tube. But when it came to nails, Clinique had nothing for me.
Yes, they've had polish in the past but it always felt like an afterthought, until now. Introducing Clinique A Different Nail Enamel for Sensitive Skins. Quite a mouthful, no? Six years in the making, this line is formulated to minimize skin sensitivity. And as we've come to expect from Clinique, it is Dermatologist tested and Ophthalmologist tested. In addition to a core lineup of twelve basic shades, they have launched nine LE polishes for Summer 2013. Let's take a look!
Continue Reading »