OPI is hitting us hard this May with THREE new launches; Pirates of the Caribbean: On Stranger Tides, Blue Shatters and Serena Glam Slam! France. While I was expecting to want to tear right into the Pirates polishes I was taken completely aback by the two Glam Slam! Duos.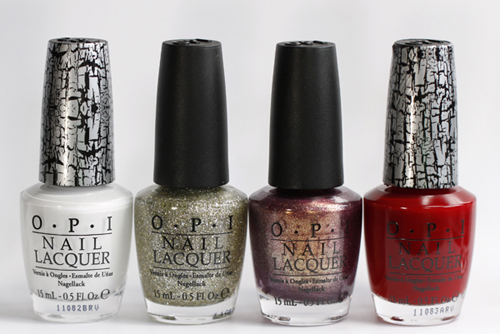 If you've read my previous shatter/crackle reviews you know I'm not all in on this look but the base colors in this collection really drew me in.  Unlike the Katy Perry collection that left me pretty indifferent, the polishes in this collection are Game.Set.Match. wins!
Click here to view more pictures and read the rest of this story.