Barry M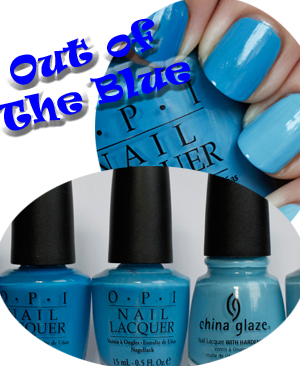 This weekend I'm headed to Sandusky, Ohio, home of the world's greatest amusement park, Cedar Point.  And I'm not just saying that because I worked there and it's in my home state. The park has been awarded that title nine times in a row.  With 17 roller coasters, it's a thrill seeker's nirvana.

The reason for my trip, a mini-reunion with some of my friends I used to work with back in the day.  Seriously, if you know any college students looking for a summer job, this is the place.  It's so much fun.  They recruit from all over the world and provide housing.  It's like college without all the books and classes.

Anywho, I wanted to do something fun with my nails and ever since I first tried an Ombre Multi-Colored Manicure, I've been meaning to do it again.  Only this time, instead of mixing my colors, I chose to use five existing shades to create the effect.