Saturday night, the boyfriend and I headed downtown to Cleveland's Playhouse Square for the 22nd Annual Jump Back Ball and we had a blast. At least what I can remember of it. I may have mixed wine, beer and liquor and that just may have resulted in a slightly fuzzy memory of the night not to mention the worst hangover ever, oy! Lesson learned… eat more prior and HYDRATE, HYDRATE, HYDRATE.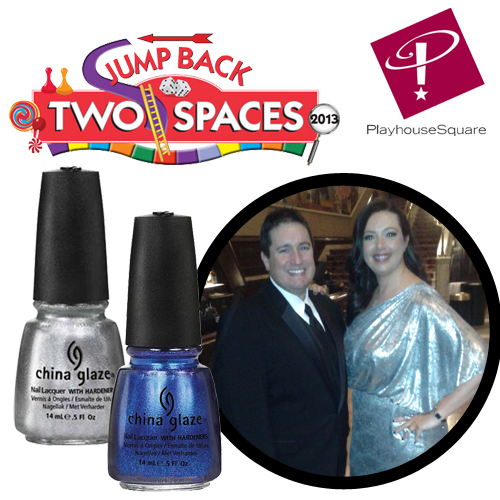 Regardless of my alcohol intake, mistakes were made, I had a fabulous time with my boyfriend and friends at what is one of the best parties in Cleveland. And thanks to all of your fantastic suggestions, I rocked a manicure worthy of a Penny from Happy Endings "ah-MAH-zing."
Click here to view more pictures and read the rest of this story.