If you're a child of the 80s or 90s, you undoubtedly owned a Caboodles makeup carrier at some point in your adolescence. Mine was pink and green and it still exists somewhere in my parents' house. Though I can't bear to think of what rotten, old makeup is living in there! Well, Caboodles are still around peeps and they created a storage solution with us nail polish fanatics in mind.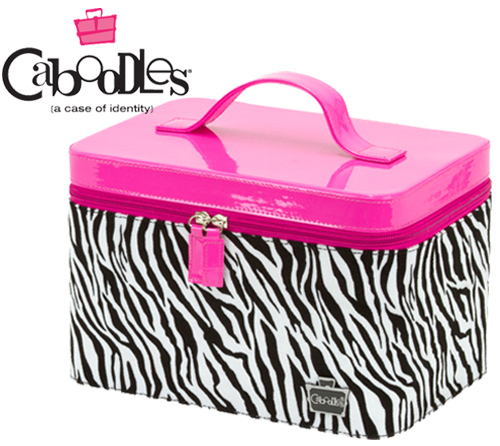 Over the years, a post about my Nail Polish Room has sparked many inquiries about my OPI train case. Unfortunately, it was a limited edition item I bought over eight years ago and I've been looking for something to recommend to readers ever since. Enter the Caboodles Gilded Pleasure Nail Valet. Take a peek inside…
Click here to view more pictures and read the rest of this story.