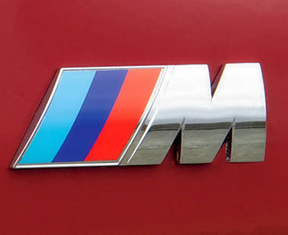 I'm flashing the bat signal Fanatics. A reader contacted me in hopes of discovering a polish to match the iris blue in the BMW M Symbol (pictured right) and I'm stumped.

I thought for sure I'd have a match and now that I don't I'm obsessed with obtaining that color.  I mean how gorg is that?  Reader S already found polish twins for the other two colors, China Glaze China Rouge & Shower Together now she's on the hunt for a deep periwinkle creme to complete the set.  Though maybe it's just my monitor but I think that Barielle Swizzle Stick would be a better match for the bright blue.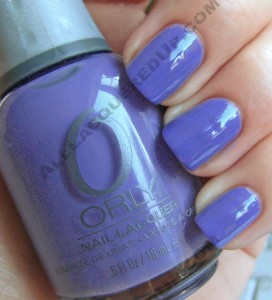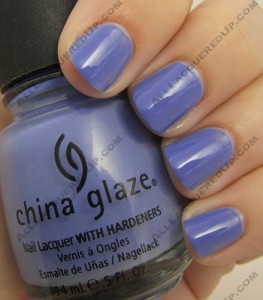 I scoured the ALU Gallery and I'm thinking a darker version of Orly Cashmere Cardigan or China Glaze Secret Peri-winkle would be ideal. Anyone know of such a shade? Help a fellow Fanatic out!
***EDITED TO ADD – The image link below gives the Pantone shades which are a bit darker than what's pictured above***
image credit: BMWBlog.com