Mannequin Hands is a new series featuring ALU Fanatics showing off their "mannequin hands" shade. The one polish that best gives that elongated, flesh-toned look to their hands.
Today we're taking a look at KarenD's mannequin hands. She used three coats of Sally Hansen Complete Salon Manicure in 220 Café Au Lait since she's, "still learning to work with that funky wide brush."  She also showed it mattified with China Glaze Matte Magic (below). Karen is primarily a drugstore woman using Revlon Colorstay Ivory foundation and has shared some additional images on MUA (click here).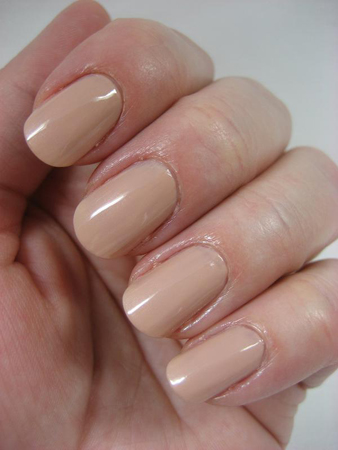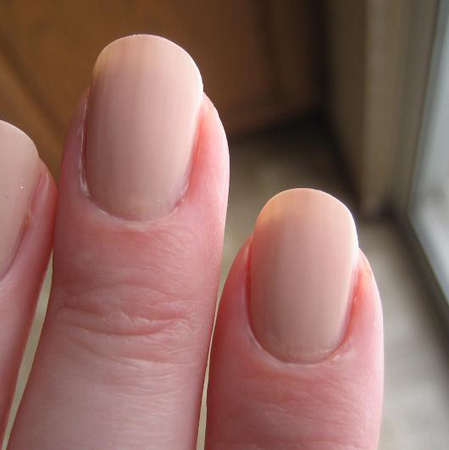 If you found your color match in KarenD, let us know. Have you tried the new Sally Hansen line? What do you think of the brush?
Don't forget, you have until January 15th to share your Mannequin Hands with the group. CLICK HERE for more details.