White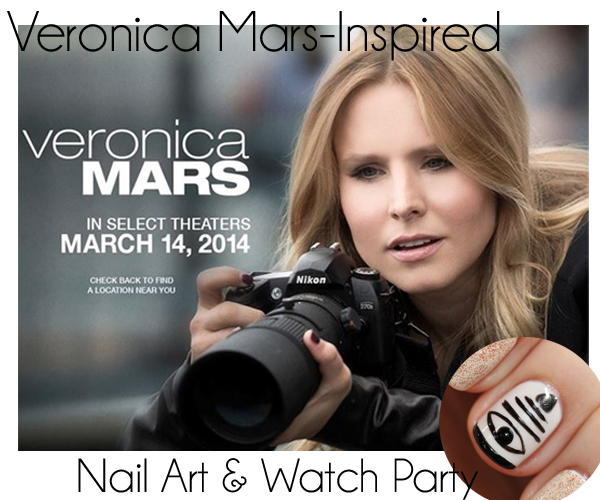 Happy Mani Monday/St. Patrick's Day! I don't know about you guys but my weekend was made a whole lot better by the release of the Veronica Mars movie.
As a Kickstarter backer of the film, I've been not-so-patiently waiting for the return of this modern day Nancy Drew since last March. Though really, since it went off the air in 2007.
On Friday, I received my digital download of the movie and hosted a watch party with my fellow Marshmallows. I may or may not have watched it four times since then.
To celebrate the release of the film and in hopes that it does well enough to spawn sequels, I have a VMars-inspired manicure that, naturally, incorporates Essie Marshmallow. I mean, how could it not??
Continue Reading »