News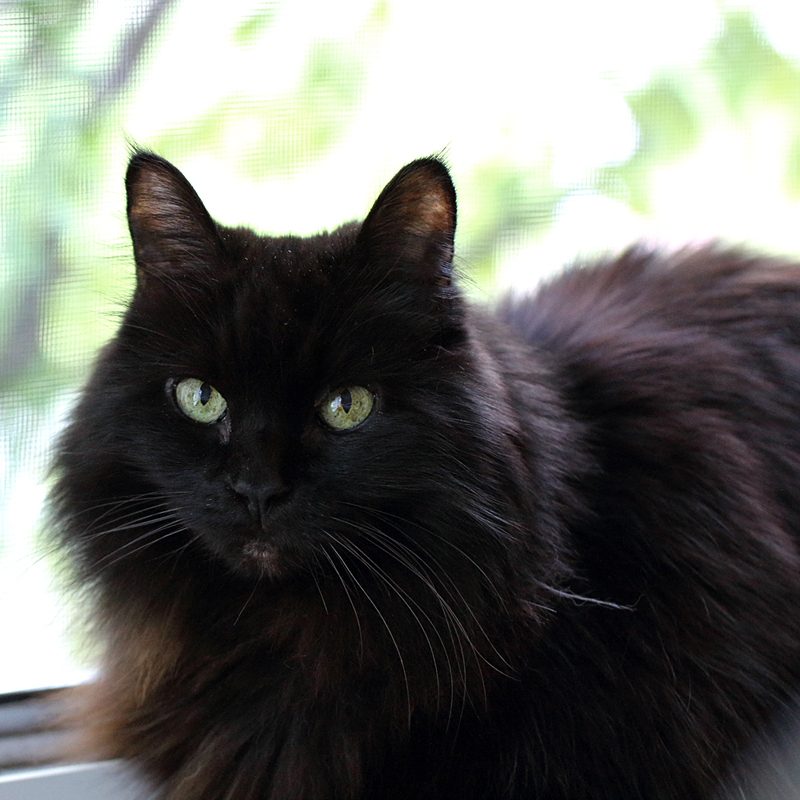 On September 18th, 2014, my beautiful baby, Loki, lost her struggle with lung cancer, leaving a giant hole in my heart and life. It's been an awful 11 months as we've dealt with treating inflammatory bowel disease, that left her at a frail six pounds, to discovering her lung tumor seven months ago.
It's been a year where I have spent the majority of my days, at home, worried about her, on high alert for a wheezing fit, making sure she was eating and giving in to every time she wanted to lay on my lap, whether I had work to do or not. A year where I've become somewhat of a recluse because I wanted to be with her.
So, while I try to deal with the grief of this loss, I want to take a moment to remember all the things that made her my special little girl.