Between technical difficulties that shut down my site (the Gallery still isn't working) and a girls getaway with a group of my high school friends, I've been MIA. I'm working on new content as we speak but, in the meantime, I could really use your help. It will only take a minute of your time.
I'm thrilled to have been nominated by Marie Claire as Most Wanted Nail Blogger in their first ever Most-Wanted Awards. If chosen, I'll be in the October 2013 issue, which would be AMAZING! So can you spare a few moments to vote for me? There's a chance you could win $150 beauty gift bag AND appear in the magazine. CLICK HERE to vote.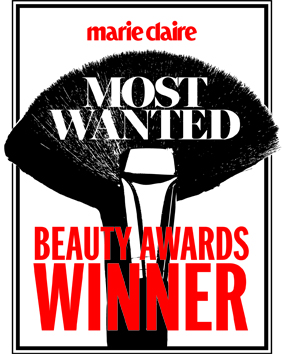 I really appreciate the support, you guys. More than I can say. And I'll have fun, new polishes to show you asap.