If you're loving textured nail polish, you will not be left wanting. New colors from OPI are on the horizon and they've re-teamed with EON Productions to make them Bond Girl themed.
OPI Joins Bond 007 to Release Six New Revolutionary Liquid Sand™ Nail Lacquers Inspired by 50 Years of James Bond
OPI announces the launch of Bond Girls, a collection of six new Liquid Sand™ nail lacquers featuring a textured, matte finish infused with reflective sparkle fitting the allure surrounding the Bond Girls. In hues of white, pink, blue, purple, gold and coral, Bond Girls offers a range of shimmering shades with the distinctive Liquid Sand finish.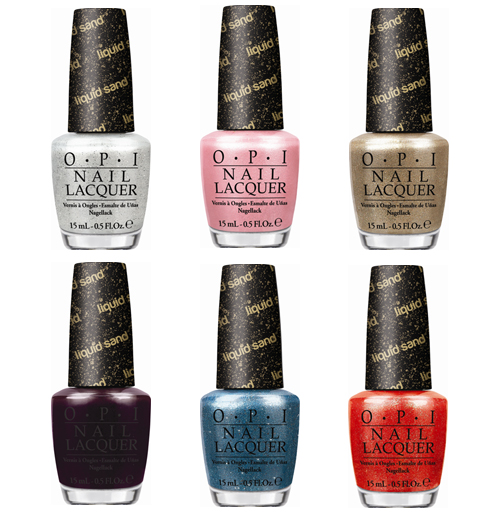 "OPI is extremely excited to partner again with EON Productions," says Suzi Weiss-Fischmann, OPI co-founder & Artistic Director. "Following the success of the holiday promotion with the latest James Bond film, Skyfall, it's been a thrill to create colors for the women who've captured Bond's attention over the last five decades.
The colors were announced this morning at a press event in NYC and OPI added a twist by incorporating Shatter with the Liquid Sand colors. Check it out!

"The six shades are named after some of the most iconic – and my favorite – Bond girls, including: Solitaire, Pussy Galore, Tiffany Case, Vesper, Honey Ryder and Jinx," adds Weiss-Fischmann. "Worn without top coat, these Liquid Sand lacquers give nails a pebbled, matte finish worthy of the captivating 'Bond Girls' name."
Bond Girls by OPI features six Liquid Sand nail lacquers:
Solitaire - This diamond-sparkling white is totally engaging.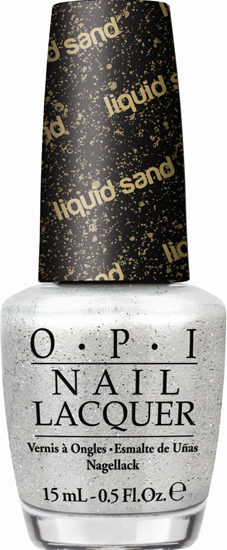 Pussy Galore – This light feminine pink has the purrrfect amount of shimmer.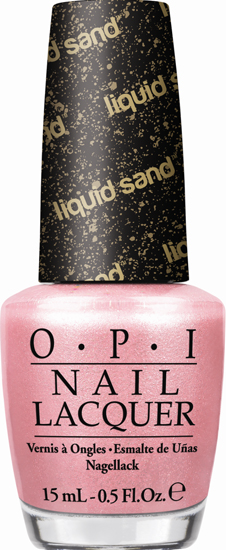 Tiffany Case – A classic light blue worth investigating.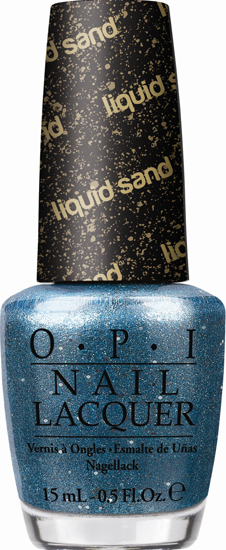 Vesper – A mysterious and intriguing deep purple.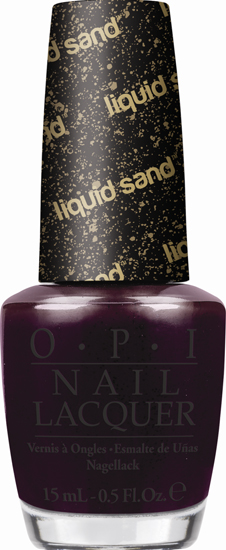 Honey Ryder – Take a ryde on the wild side in this shimmery gold.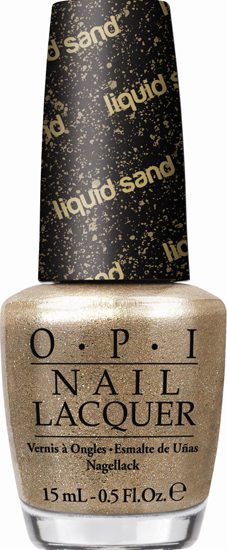 Jinx – This mesmerizing matte coral has lucky sparkle.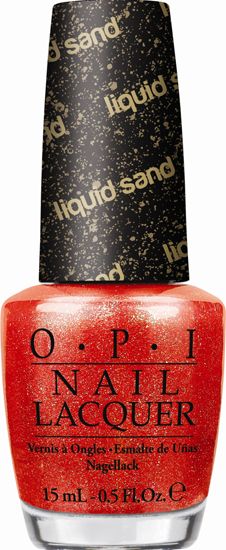 And here they are swatched on their own and with OPI Black Shatter over top to give a croc look.
Bond Girls by OPI nail lacquers will be available beginning May 2013 at Professional Salons, including Beauty Brands, Chatters, JCP Salons, Pure Beauty, Regis, Trade Secret, and ULTA, for $9.00 ($10.95 CAN) suggested retail for each nail lacquer.
Are you excited for more Liquid Sand polishes? Are you happy to see OPI partnering with the Bond franchise again? What do you think of the names? Who are your favorite Bond Girls and if you created a polish in their honor, what would it look like?
I became a Bond fan during the Roger Moore era so May Day, Stacey Sutton and Octopussy are the women who stand out most in my mind. How cool would a leather finish polish named May Day look??