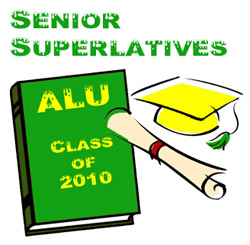 The results are in and the ALU Senior Superlatives – Class of 2010 have been determined.  Thank you to everyone who voted in this first annual poll.  What an amazing turnout.  This was so much fun for me to do and I hope you enjoyed participating as well.  The vote turned out some predictable and surprising winners.

Of course this isn't just about awarding our favorite nail brands we also have a giveaway winner to announce.  See all the results after the jump!
Most Popular – OPI
Favorite brand of nail polish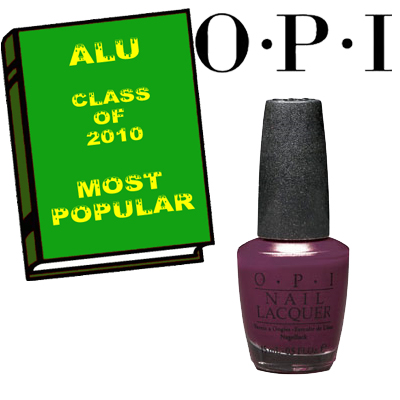 Most Likely To Succeed – Nubar
The brand that will be the next OPI or Essie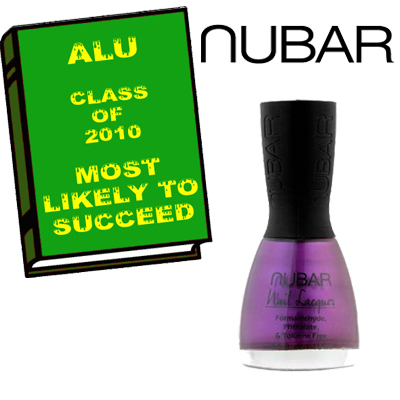 Best Personality – Zoya
The most interactive, social media friendly nail brand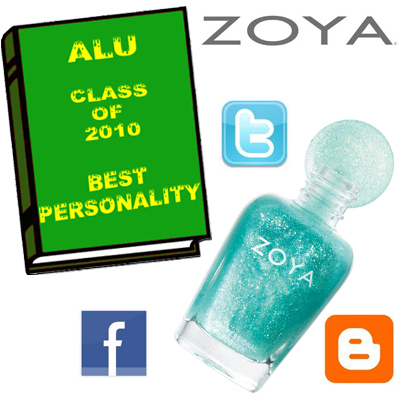 Most Artistic – China Glaze
The most creative color range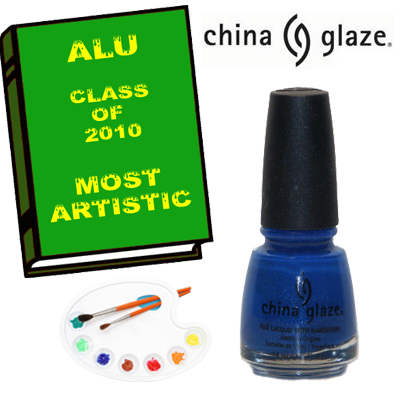 Most Athletic – OPI
The brand with the best wear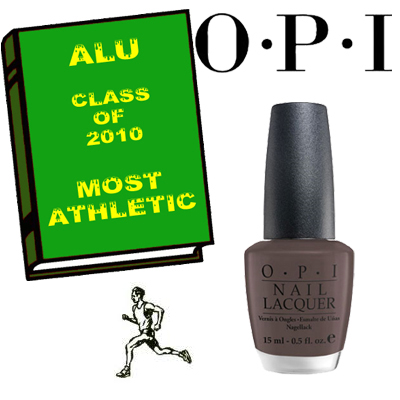 Best Smile – China Glaze
Favorite logo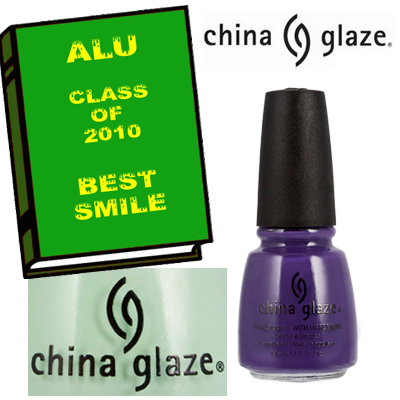 Best Dressed – Nfu Oh
Favorite bottle design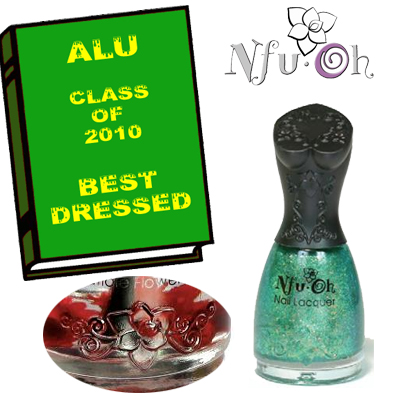 Prettiest Hair – OPI Pro Wide Brush
Favorite brush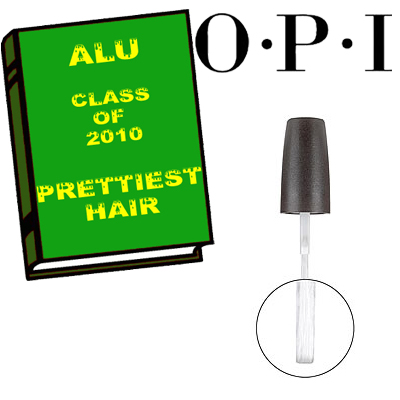 Nicest Eyes – Orly
Favorite bottle cap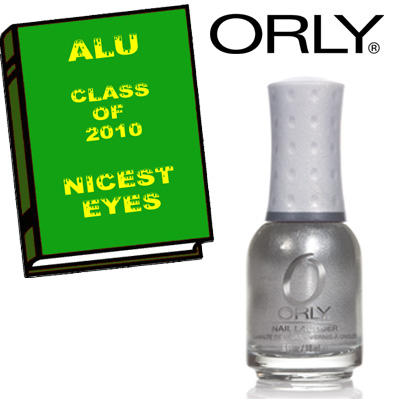 Class Clown – OPI
Brand with the funniest names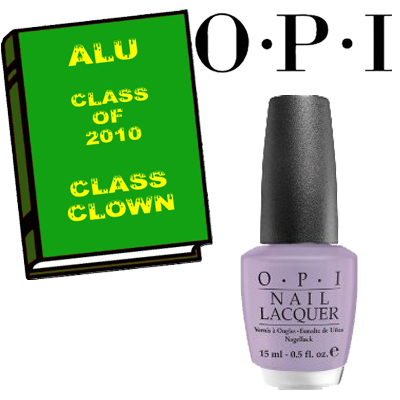 Biggest Flirt – OPI
Brand with the sexiest, most flirtatious names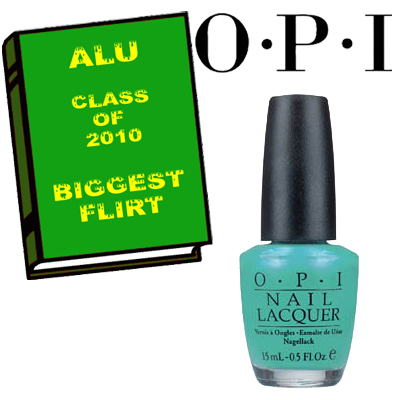 Now onto the giveaway winner. Out of 1329 entries, Ashlayton, was selected to receive the OPI, Seche & Zoya gift pack. Congrats Ashley!!
Finally, I'd love some feedback for next year. What did you think of the Senior Superlatives poll? Is it something you'd like to see come back? Do you have suggestions for categories that should be added or removed? I appreciate your input.