Mannequin Hands is a new series featuring ALU Fanatics showing off their "mannequin hands" shade.  The one polish that best gives that elongated, flesh-toned look to their hands.
Today's mannequin hands are courtesy of Shew from TheFreshFiends.com.  Shew is a MAC NC30 and perfectly captured the look with OPI Samoan Sand.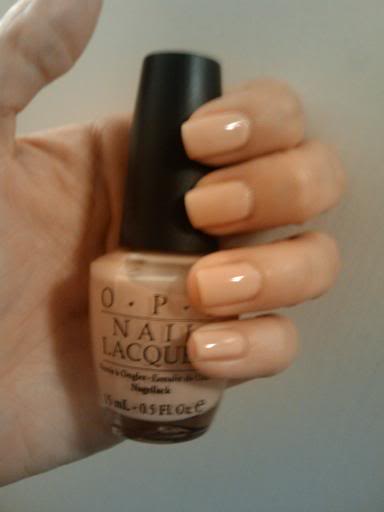 To add a twist, she added a layer of Essie Matte About You top coat.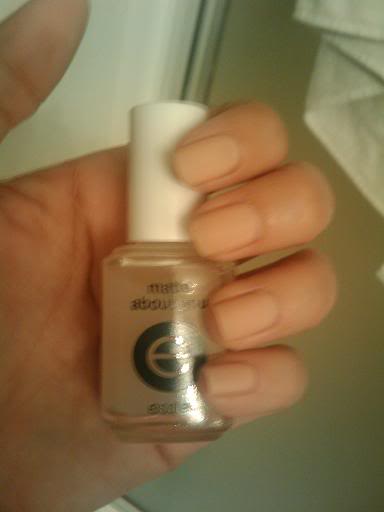 Did my NC30 Fanatics find their hand twin today? Where are the Samoan Sand fans out there?
Don't forget, you have until January 15th to share your Mannequin Hands with the group. CLICK HERE for more details.