The latest buzz from the world of Illamasqua is about their Pastel Nail Varnishes launching near the end of February.
The range includes (l-r): Blow, Wink, Nudge, Caress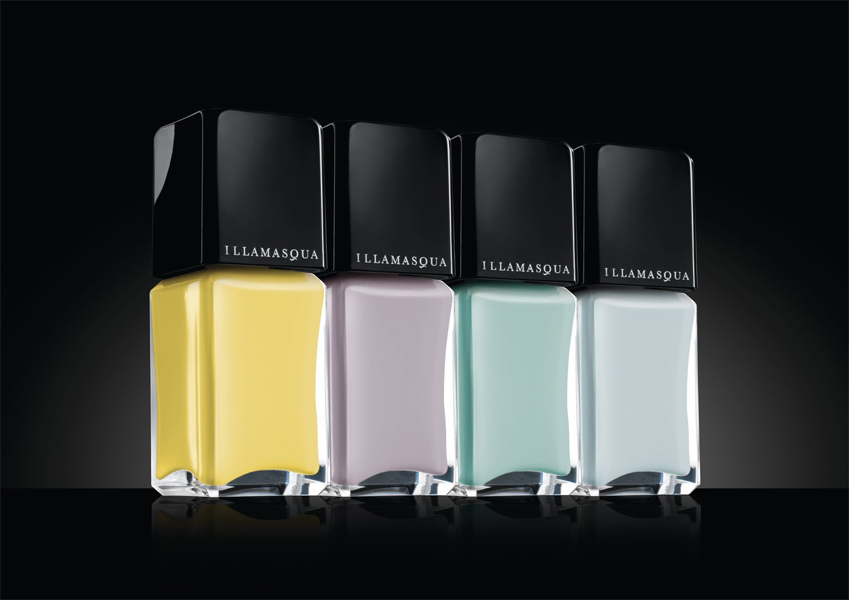 The Illamasqua Blog has more details and swatch images of the polishes where they describe the formula as being comparable to Milf.
Though here's the deal Fanatics.  As of now, the colors are set to launch in UK stores and on the Illamasqua website.  If you want to see them make their way to Sephora stores and Sephora.com they need to hear it.  So tell me in the comments… Would you buy these colors if there were available in the US?