If you follow me on Twitter or Instagram you know that in June I had the opportunity to visit the Sally Beauty HQ, home of the Finger Paints brand.
I got to tour the HQ, seeing their museum of vintage beauty appliances, and meet Lindsey and Mindy, who you know if you read the "Eye for Beauty" Blog. Bonus points to them for knowing of my fondness for craft beer and taking me to a kick ass bar in the land of Denton, TX. If you're ever in the area, head to the Oak Street Drafthouse. You'll thank me.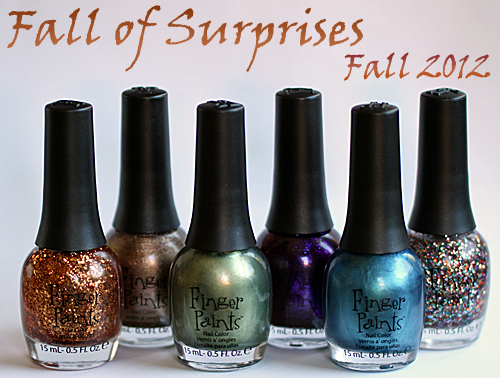 Oh and I got to check out the Finger Paints "Fall of Surprises" Fall 2012 collection. I know, I know, way to bury the lead. Needless to say, I kind of flipped when I eyed a copper glitter bomb parked next to my holy nail color trinity of blue, green and purple.
Click here to view more pictures and read the rest of this story.