Stila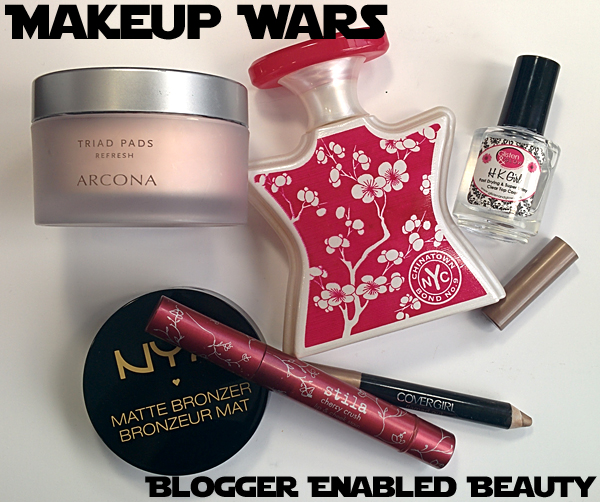 I've been involved in the world of beauty blogging for longer than the 7+ years I've been writing All Lacquered Up. I started reading beauty blogs when I was an active member of Makeup Alley and 9 times out of 10, I still opt for reading blogs over books or magazines.
So, narrowing down the products to feature in this week's Makeup Wars topic, Blogger Recommendations, was a challenge, to say the least. Um, what don't I use that I haven't read about on a blog? To keep this from becoming a book, I chose the products that I use on the regular that were enabled by some of my fave beauty/nail bloggers.

Continue Reading »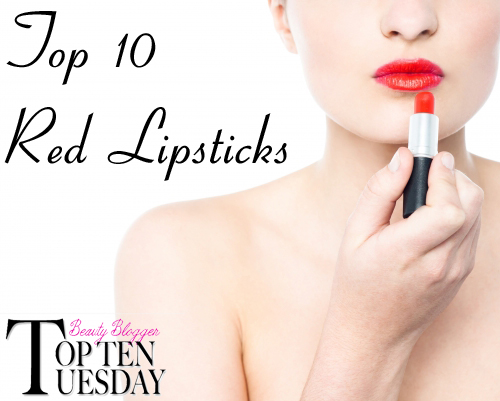 Affiliate Link|I Bought This|Press Sample
Even though I'm known for my general distaste for red nail polish, I adore a red lip. It takes a lot of effort to create a perfect red pout but it's so worth it. When done right, it can light up your whole face.
Since my eyes are not perfectly almond nor round, they're somewhere in between, I tend to play up my rather voluminous lips when it comes to my makeup routine. And nothing makes me feel more glamorous than a strong, red lip. So in this edition of Top Ten Tuesday I bring you my Favorite Red Lipsticks.