Ciaté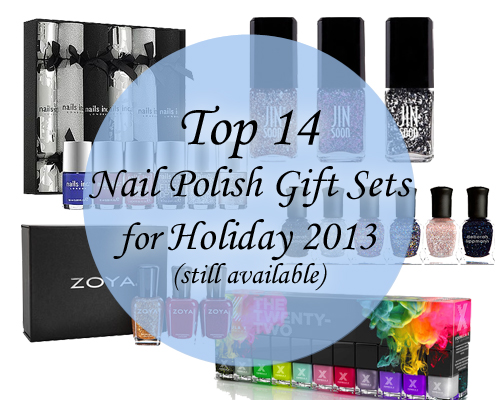 I don't know about you all but, I'm the worst shopper when it comes to the holidays. I'm always that fool, wandering around on Christmas Eve, hoping to discover the perfect gift for my friends or family. Shopping lists and a plan? NEVER! As much as I'd love to be that person who has everything done before Thanksgiving, it's just not going to happen.
So, if you're a major procrastinator, like me, I've compiled a list of the best nail polish gift sets that are still available and will arrive by Christmas. Some are even ON SALE! Happy shopping!
Continue Reading »
In recent history, no manicure I've worn has garnered more compliments or sparked more nail conversations than the Very Colourfoil Manicure from Ciaté. Over the course of a week I had no less than five strangers inquire about my look in addition to friends who asked about it.
With the 80s resurgence we're seeing, like the fact that perms are coming back (say it isn't so!), it's no wonder foils are having a moment. They started making their comeback at NYFW Spring/Summer 2011 when Celebrity Manicurist Pattie Yankee used them at Cushnie et Ochs and now, thanks to Ciaté, they are finding their way into the mainstream.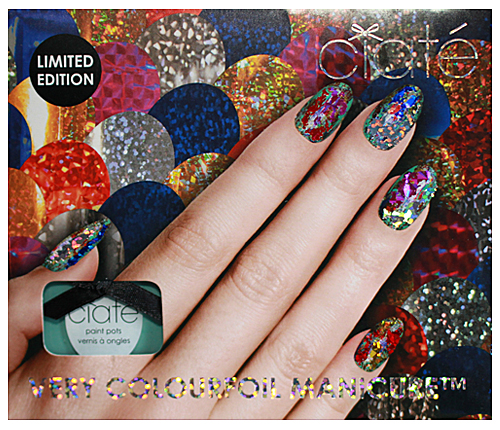 It's funny, when I first heard of the foil nail art kit, I thought it sounded like a waste. I mean, why wouldn't you just go out and buy nail foils on your own, right? Well, what I found out through my convos is, the majority of people either aren't hip to the availability of nail foil or don't want to hunt down the components individually. For the same reason that I love an eye shadow palette over putting together individual shades, lots of people prefer a kit that contains everything you need to create a look.
Continue Reading »