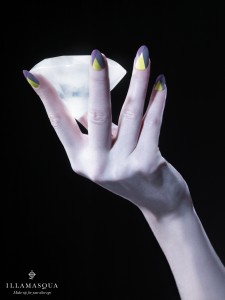 Exciting news Fanatics!  As you know Illamasqua hosted the first ever Nail Varnish Competition giving nail fanatics worldwide the chance to create their own signature shade of nail polish.  Talk about an amazing opportunity!

Over 6,000 entries were received and those were pared down to a Top 100 for a panel of experts to vote on.  The panel consisting of Sophy Robson, Alex Box, Pixiwoo girls and David Walker Smith of Selfridges were given such amazing choices that they selected not just one winner but THREE!!

Thanks to Illamasqua, ALU is one of the first to bring you the news of the winning shades and the inspiration behind them.  Have a look-see!

"Shrapnel" by Loren Perry – a pink-based metallic copper inspired by the dazzling shine of a new penny and a beautiful pair of copper shoes she owns.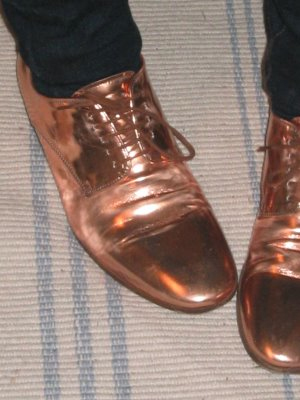 Shrapnel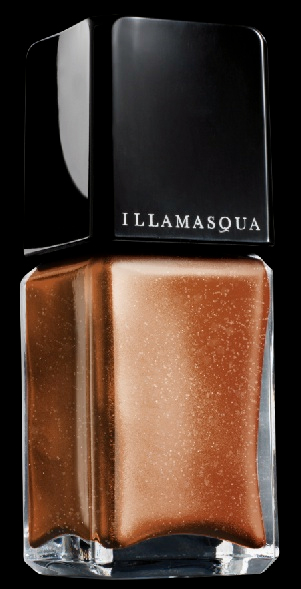 "Raindrops" by Ann Black – a creamy pale grey with a sheer silver sparkle inspired by watching raindrops running down the window while riding the monorail in Seattle. See Ann's inspiration image on her blog AnnieDollFace.
Raindrops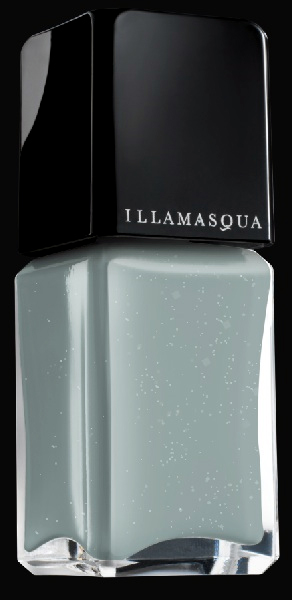 "Eclipse" by Dami Lawai – a deep blue/purple/grey that reflects the theatricality of a lunar eclipse as below.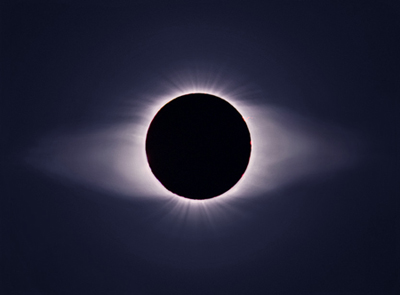 Eclipse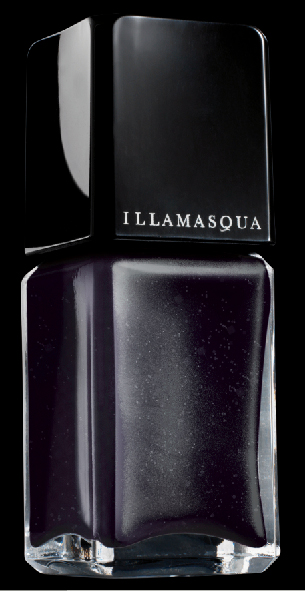 The Illamasqua Nail Varnish Competition Winners will be available in October 2010. Illamasqua Nail Varnishes are available online at Illamasqua.com and Sephora.com and at Selfridges and Sephora stores.
I don't know about you but "sheer silver sparkle" just reinvigorated my love of grey polish and having Eclipse described to me as "Deep dark, oil spill blue/purple/black. Slight shimmer," has me at "Hello!"
Which shades are most looking forward to?  What are your thoughts on the competition winners?  Keep your fingers crossed that they come to Sephora!
***The images and information in this post were provided exclusively to ALU for use on this site. Please do not republish without permission.***