Mannequin Hands is a new series featuring ALU Fanatics showing off their "mannequin hands" shade.  The one polish that best gives that elongated, flesh-toned look to their hands.
Today we have a former Cleveland gal (Go CLE!) sharing her mannequin hands with us.  Kyl from The Beauty Couch sent in pics of her three favorite shades from Dior, Lippmann and OPI. Kyl is a MAC NW15 or L'Oreal True Match N1/N2 so if you think she may be your hand twin, check out her picks after the jump!

Kyl chose Dior Nude Chic, Lippmann Sarah Smile and OPI Tickle My France-y (seems to be a fanatic fave) and here's what she has to say about them…
Dior Nude Chic – Probably my favorite. This was a birthday treat because usually I can't spend over $10 on nail polish. But, the application is gorgeous. I find that thin layers are best, though. It can look "thick" otherwise.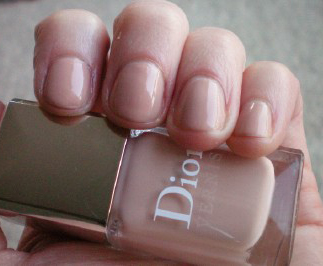 Lippmann Sarah Smile – Love this shade, but it requires 3 coats to even approach opaque.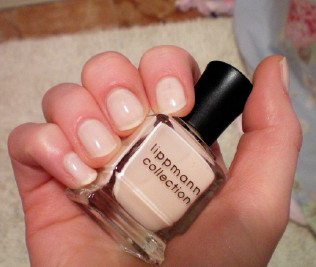 OPI Tickle My France-y – Also sheer, a less pink-y and more taupe-y nude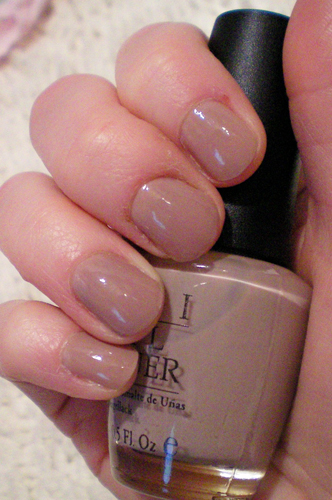 Where are Kyl's skin tone twins?  Have you tried any of these to get the mannequin hands look?  Thoughts on these shades?
Don't forget, you have until January 15th to share your Mannequin Hands with the group. CLICK HERE for more details.