Top Ten Tuesday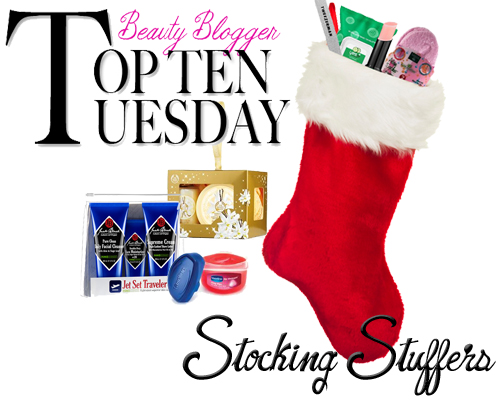 Whether it's a Secret Santa, White Elephant or a family/friend's stocking, around the holidays we are always on the lookout for little treats and trinkets that are affordable and fun. In the land of beauty, there is no shortage of gift sets and mini items to choose from and I've pulled together my Top Ten items for you.
Continue Reading »
They say if you really want to gauge a woman's age, look at her hands. Between sun exposure and lack of moisture, it's one major area a lot of women neglect. Though hands are just as exposed to the elements as the face so, as the cold winter months quickly approach, it's time to stock up on heavy duty lotions and potions to keep them in tip top shape.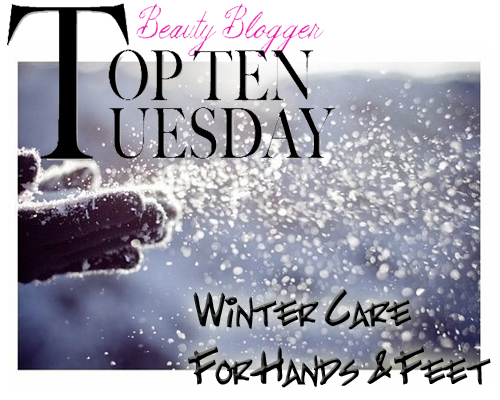 Affiliate Link|I Bought This|Press Sample
That's why, as the Top Ten Tuesday bloggers discuss winter skin savers, I'm focusing on the hands and feet. The skin in those areas takes a beating all year long but the dry air and intense temperatures of winter are especially ravaging. See which hand, nail and foot treatments made it into my Top Ten.
Continue Reading »
Some of my beauty blogging buddies started a group to share their Top Ten products on a regular basis and I decided to join in on the fun. The first topic is Top Ten Palettes which is so up my alley.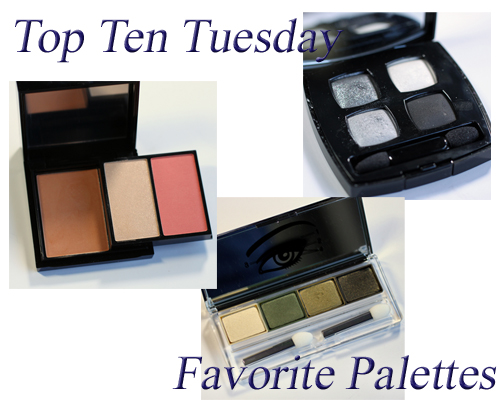 Affiliate Link|I Bought This|Press Sample
As much as I love makeup, pairing eye shadows is not my forte. I have a ton of single shadows in my arsenal but, more often than not, I gravitate towards palettes for my eye looks. I like that someone took the guesswork out of it for me and over the years I've amassed quite a selection of palettes.
Check out my faves and a few I'm lusting after for the upcoming holiday season.
Continue Reading »