Satin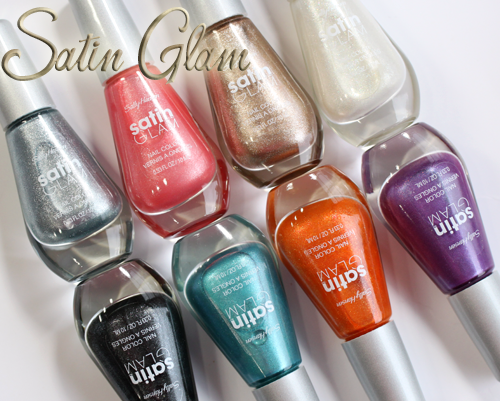 Sally Hansen is launching a slew of new products this year. From a full suite of I Heart Nail Art tools, polishes and accessories to Sugar Shimmer glittering textures there is a lot to look forward to. Today, I have their new Satin Glam shades that combine sparkle with a satin finish for an understated glamorous look.
Continue Reading »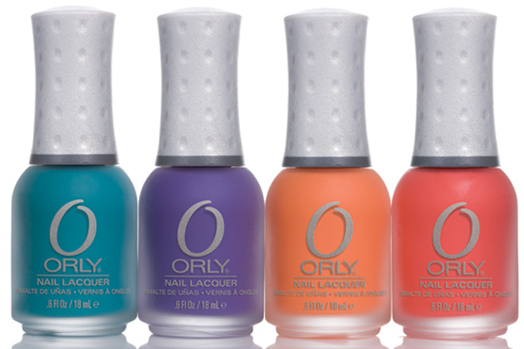 "Gretchen, stop trying to make FETCH happen! It's not going to happen!" – Regina George leader of "The Plastics" in Mean Girls.
For the past year now nail polish brands have been trying to "make fetch happen" with a seemingly never ending barrage of matte nail polishes.  My lazy, always-running-late self loves mattes for their quick dry time and I know I'm not alone but the detractors seem to be in the majority.  I get it.  The wear issues and flat wall paint finish aren't exactly selling points and most certainly deal breakers for a lot of you.
Enter Orly's twist on the game, the Plastix Collection, a set of four satin lacquers.  Like their Nails For Males and now discontinued Matte Top Coat these polishes dry with a semi-gloss "plastic" finish.  This isn't the first time we've seen this type of finish but it hasn't come in fun colors until now.  The Fall runways featured lots of satin nails as well which is why I'm declaring Satin is the new Matte.