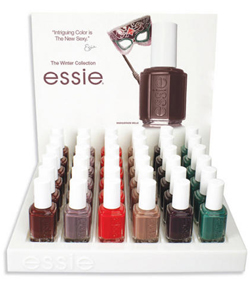 Essie's Winter collection, A Winter's Tale, brings us yet another GREEN!  You'd think I'd get sick of greens after a while but I really don't.  I still get excited when a new one comes out in hopes that it will be totally different from the plethora of greens in my Hoarders-worthy collection.

Chase winter's chill with a shot of smoldering color and a hint of mystery. Whether it's a glittering New Year's Eve bash or a quiet tête-à-tête by the fire, this sexy palette of intriguing colors speak volumes without you ever uttering a word. As you make your entrance, let them be beguiled as they wonder, "Who is that Masquerade Belle?"

Check out a preview of the colors including bottle shots and color descriptions after the jump!

"This winter's fashions in their intense jades, deep violets and rich blacks tell a story of mysterious, powerful femininity," said Essie Weingarten, Founder/President of essie. "I was inspired by the dark side of the season – deep pavement hues, intense reds and gorgeous blacks. The feeling on the runways was one of knowing grace and a self-assured cool – today's woman follows her own path. Her wardrobe matches her provocative style: strident, striking and oh, so fabulous!"

Going Incognito – Your identity may be secret, but your style and panache are impossible to conceal with this deep emerald green.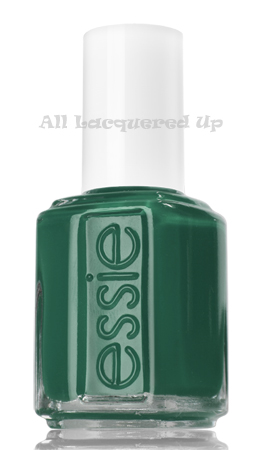 Hot Coco – Paint on this tawny sepia and channel the roaring '20s for a look that's timelessly flawless.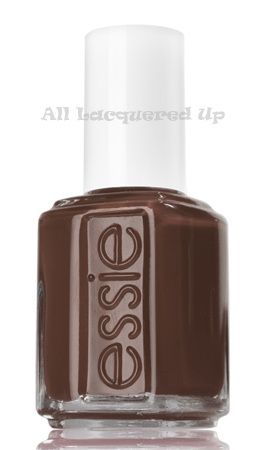 Luxedo – Suit up in this deepest plum and boldly go where no man has gone before.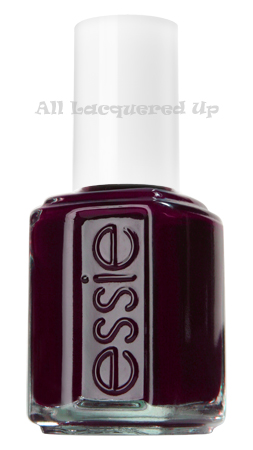 Masquerade Belle – Fascinating, mysterious and seductive, this black ruby sparks the imagination and inspires intense devotion.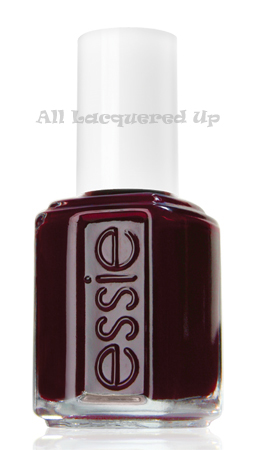 Silken Cord – You've got the world on a string with this stunning risqué red wrapped around your fingers.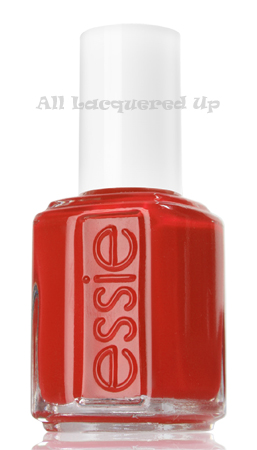 Smoking Hot – Break the rules with this stone-cold fox gray that burns hotter than any flame.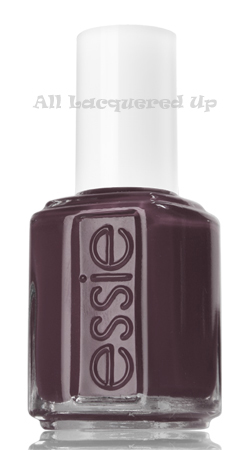 The Winter 2010 Collection by essie is available beginning December 2010 at www.essie.com and at fine spas, salons and beauty destinations nationwide. Essie nail polishes retail for $8.00/ea for a .5oz bottle.
Personally I'm looking forward to Going Incognito (big surprise!), Hot Coco and Smoking Hot.  Which shades have piqued your interest?