"Mannequin Hands" made their way down the Golden Globes red carpet on the tips of Fergie and Mariah Carey last night.  What a fun coincidence that they are both singers in nominated films rocking the flesh toned polish.  Of course you need to look past Mariah's in-your-face cleavage to even notice her nails but perhaps that why she chose such a subdued shade.
Those of you who have seen Nine, is there any angle I can sell the boyfriend on to get him to see it with me or is this strictly a take-your-girlfriends type of flick?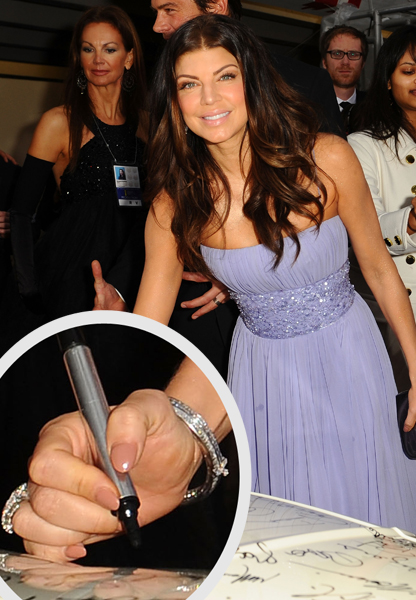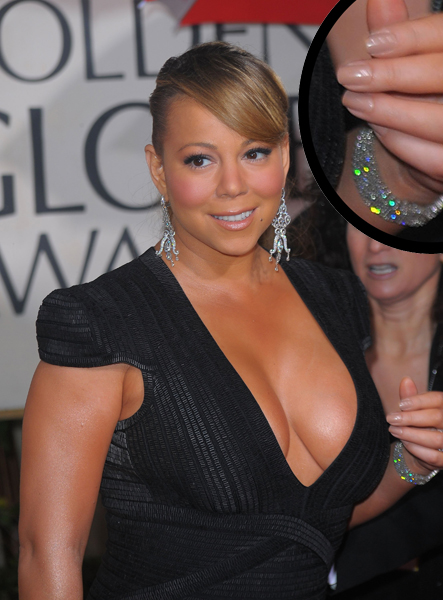 What do you think of their mannequin hands? Are you feeling Fergie's extreme oval shape?  What colors would you guess they're wearing?