Mannequin Hands
Mannequin Hands is a new series featuring ALU Fanatics showing off their "mannequin hands" shade. The one polish that best gives that elongated, flesh-toned look to their hands.
The Mannequin Hands series continues on.  Today the Polish Hoarder shows off OPI Sand In My Suit and here's what she has to say about it,
"I don't know what made me buy this polish. I'm drawn more to bright, unique colors. I think I got it because it was like nothing I already owned. I'm so happy I did! It's such a pretty nude color. How can a skin-toned color be pretty? It has tiny shimmers! In the summer, when my hands are much more tan, this color makes my nails pop from my fingertips! The shimmer reflects light like a string of pearls. It's just gorgeous!"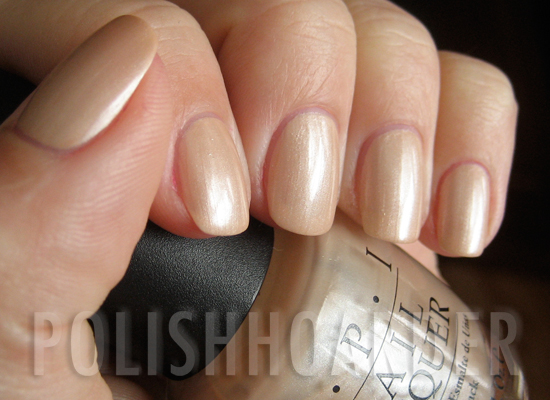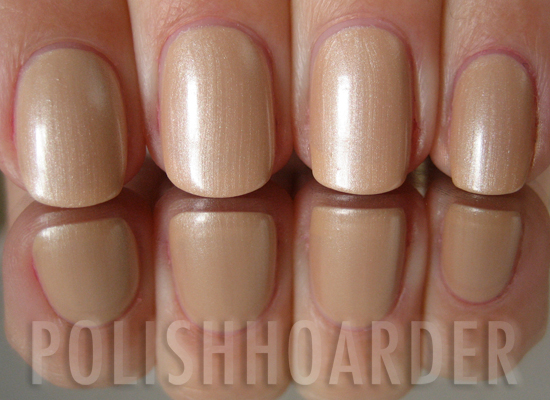 Who else uses Sand In My Suit for the Mannequin Hands look? I hope the Polish Hoarder will let us know what her skintone is so you can possibly find your hand twin.