Laura Mercier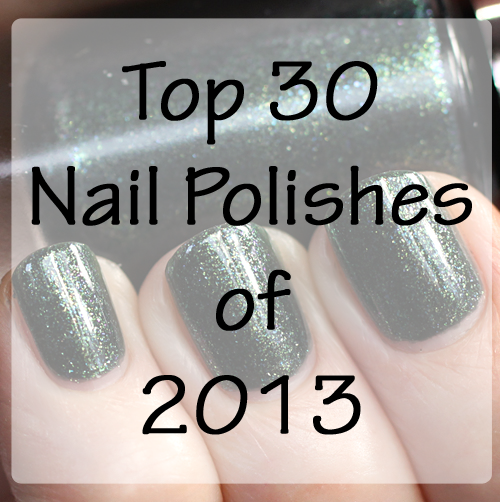 It's been a pretty stellar year for nail polish. In 2013, we've seen new technologies, new finishes and tons of new colors. So you can imagine what a task it's been trying to narrow down my favorites.
The new textured polishes really helped invigorate my passion for polish. Unlike other fad-type finishes of the past few years (crackle, matte, magnetic, etc), I'm so not tired of texture and I don't see my love waning anytime soon.
After an unexpectedly long break from ALU, I came back this year with a vengeance and I've been loving every second of it. A huge part of that is you. Your comments, emails, tweets, etc. mean so much and encourage me to share my love of nail color. So without further ado, I give you my Top 30 Nail Polish Colors of 2013.
Continue Reading »
Some of my beauty blogging buddies started a group to share their Top Ten products on a regular basis and I decided to join in on the fun. The first topic is Top Ten Palettes which is so up my alley.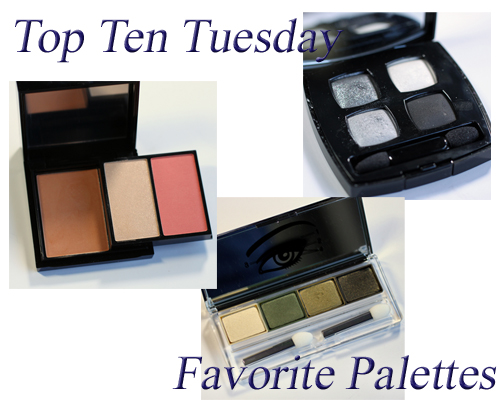 Affiliate Link|I Bought This|Press Sample
As much as I love makeup, pairing eye shadows is not my forte. I have a ton of single shadows in my arsenal but, more often than not, I gravitate towards palettes for my eye looks. I like that someone took the guesswork out of it for me and over the years I've amassed quite a selection of palettes.
Check out my faves and a few I'm lusting after for the upcoming holiday season.
Continue Reading »