Dior
With every brand and their mother putting out a product with "GEL" in the name, nail world is becoming a very confusing place. The introduction of CND Shellac started a gel nails craze that has prompted more traditional polish brands to jack its style, producing products that promise gel-like results.
But here's the problem. Gel Polish, Gel Hybrid, Gel Effect, Soak-Off Gel, UV Gel. What do they all mean? All this terminology makes it hard to decipher how a product applies and performs so I'm here to break down the differences for you.
Continue Reading »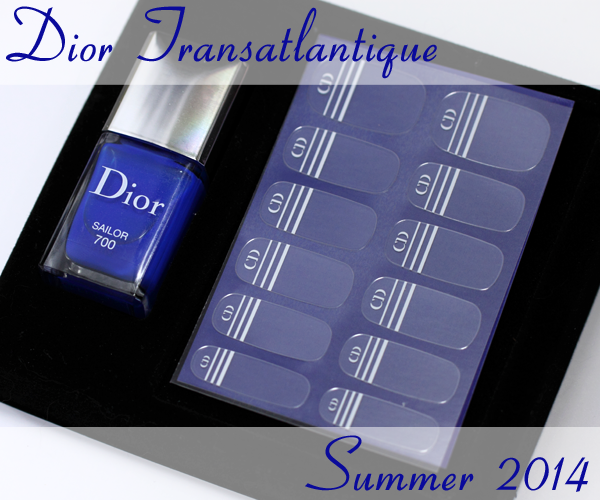 As a lover of all things nautical, when I heard that Dior was releasing a summer collection with nail polishes named Sailor, Yacht and Captain, I was all, "count me in!" That they come with nautical themed nail art stickers had me even more intrigued. You know I can't resist a blue so, for all my fellow Nauti Girls, this review of Dior Sailor is for you!
Continue Reading »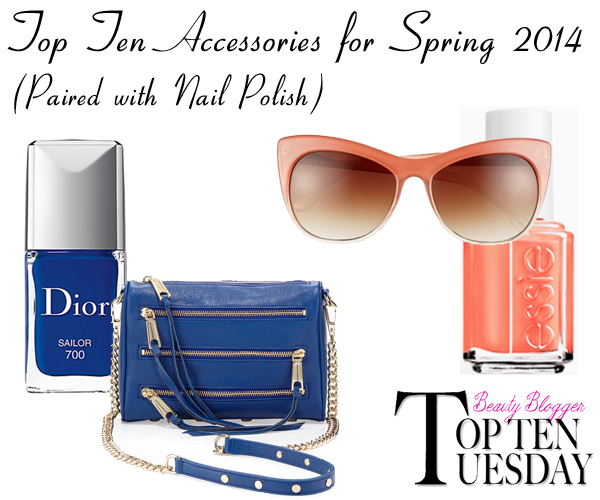 Spring is officially here and while it might not feel exactly like it outside, I'm already in spring shopping mode. In addition to plotting my next pedicure and what shoes I'll be showing it off in, I've be online window browsing for my spring accessory needs.
Today, I'm sharing my favorite bags, shoes, jewelry and more for the upcoming season and ID'ing which nail polishes I would pair with them.
Continue Reading »