About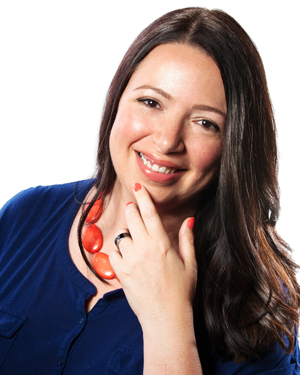 All Lacquered Up was founded by Michelle Mismas, a self-proclaimed nail lacquer fanatic and your guide to nail info, tips and tricks.
Named one of the "Best of the Web" by InStyle and voted "Favorite Nail Blog" by Marie Claire, All Lacquered Up is the first nail-focused beauty blog and an outlet to share my intense love of color and all things nails.
Regular features include nail trends, nail lacquer collection reviews and industry insider interviews. Since its inception in January 2007, All Lacquered Up has reached more than 7.5 million unique readers with a monthly readership of over 250,000 uniques and has become the go-to resource for everything nail related.
What began as a creative escape from my day job as an accountant for my family's businesses, has turned into my full-time profession. I live in the suburbs of Cleveland, Ohio with my boyfriend of over twelve years and our two devious but insanely cute kitties. When I'm not immersed in my love of polish, I spend my free time boating, travelling and attempting to clear out my always full DVR.
If you are interested in promoting your brand to the All Lacquered Up audience, visit my Work With Me page.
Connect with me on Google+