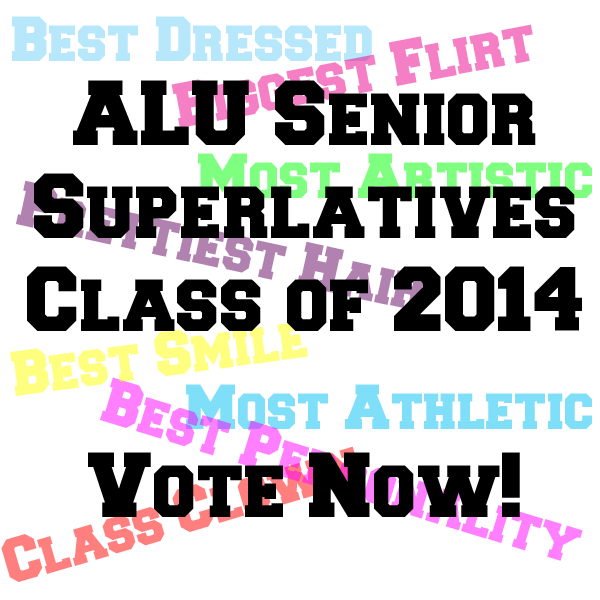 What brand has the best brush? What about the most creative color range? Who has the best social media persona? After an interesting nomination round, it's time to vote for your favorites in the ALU Senior Superlatives. We need to crown our Class of 2014 and it's all up to you!


One criticism during the first ALU Senior Superlatives was about the lack of a nomination round. I heard you and, I agree, it was a necessary addition. I love the variety of brands that were submitted though certain names popped up over and over. However, it was refreshing to see some more boutique brands and indies make the cut.
VOTE
The top five nominees made the cut in each category, though in some cases a tie resulted in six nominees. You have from now through Thursday, June 12th to vote. Use the form below to cast your ballot.
If you can't view the form on your device CLICK HERE.

The winners will be announced on Friday, June 13th. Happy voting!