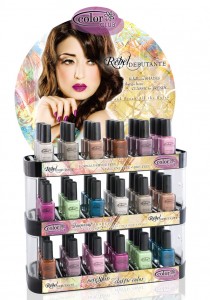 If you were wondering what's next from Color Club, I've got your answer. It's the Rebel Debutante collection for Spring.  From the looks of it, Color Club is embracing not only the nude and mushroom-y hues but they're jazzing it up with a couple brights and the color du jour, mint green.  With NINE creamy shades to choose from, there's a little something for everyone.

Jump ahead for more details on the collection and larger bottle pics.

Rebel Debutante a new spin on classic color! Rebel Debutante the latest collection from Color Club is made for the girl who likes the finer things!
Click for a larger view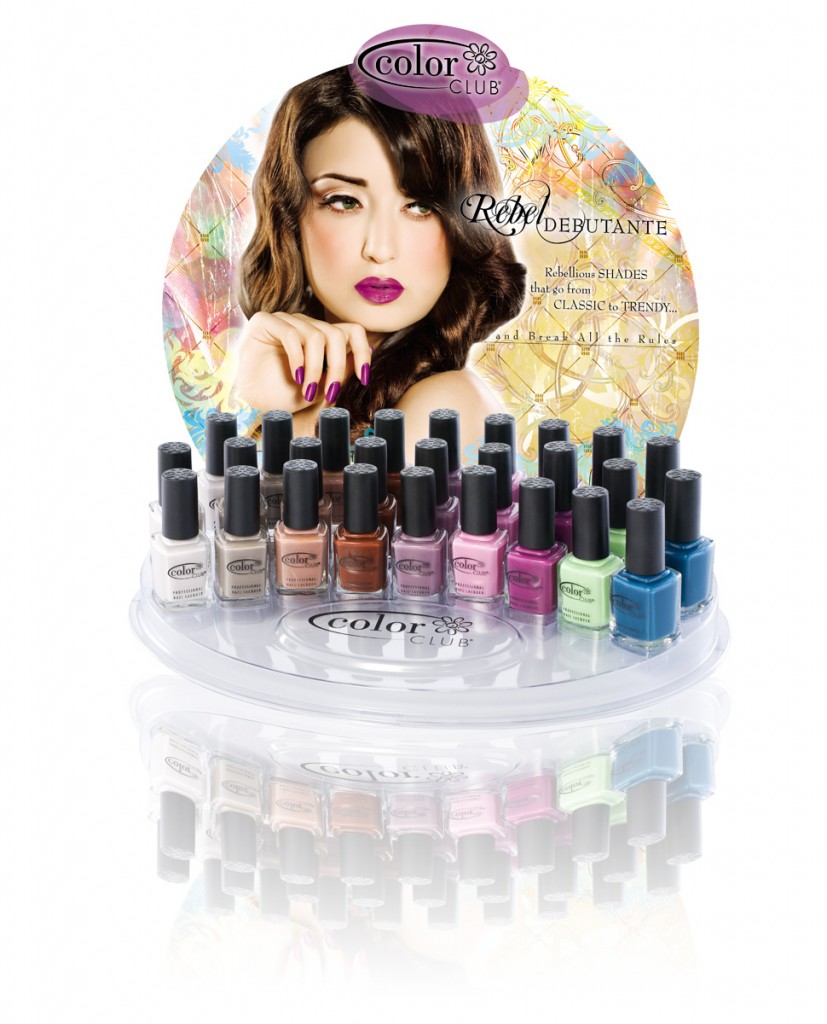 Rebellious shades that go from Classic to Trendy and break all the rules! Who are you Wearing, High Society, Best Dressed List, Charity Ball, Uptown Girl, She's So Glam, Ms. Socialite, Rebel Debutante and Gossip Column; high-quality enduring shades are perfect for every public appearance!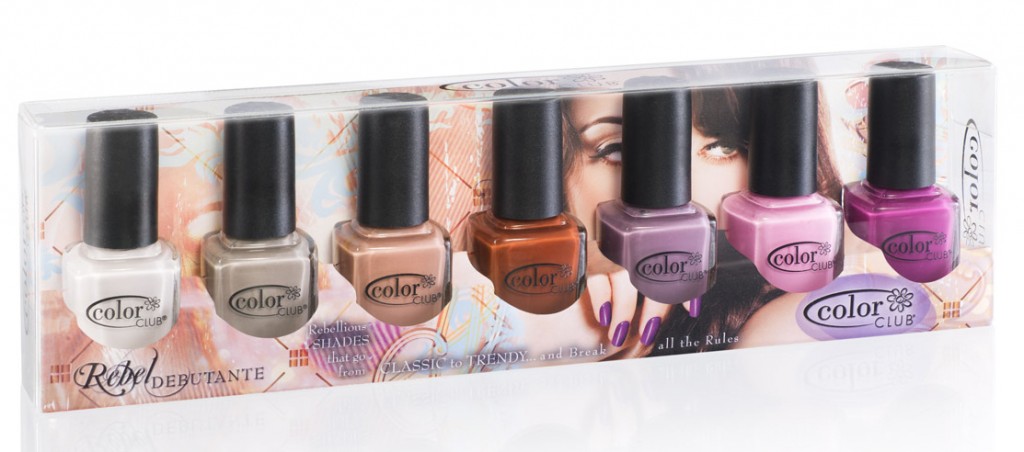 The Rebel Debutante collection is launching soon. You can find color club online at your fave e-tailers (see sidebar).  The 7-piece box set does not include the blue or mint green but they will be available as open stock on displays.
Are you excited for this collection? Which shades interest you most?