Spring 2012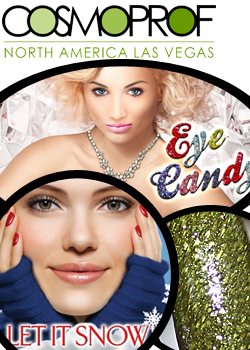 Stopping by the AII Beauty booth at Cosmoprof North America, the premiere business to business beauty trade show, is like a visual assault. They own so many brands, including China Glaze, that it's hard to know where to look first.

Thankfully, two of my fave people from the company, Amy & Anne, were there to walk me through. You may remember that eons ago, not really but it seems that long, I had the chance to meet the China Glaze team during a trip to LA. It's where I got my first glimpse of the best green glitter to ever exist on the planet, China Glaze Emerald Sparkle.

Get ready for your own visual assault courtesy of ALU as I bring you a look at the 34 new China Glaze polishes that will be released between now and January 2012. That's right, I said 34.