I'm a girl of the Mariah Carey generation. I remember wearing OUT a tape (yes, I said tape) of "Vision of Love" as a teen. I was deeply in my grunge phase when Daydream released yet I was the first one on the dance floor when "Fantasy" came on. One of my best friends in high school had Mariah Carey hair and I was beyond jealous. Even more-so when she straightened it. I mean, WHY? Hell, I still envy Mariah's curls decades later. So when OPI announced a collaboration with the iconic diva, my curiosity was piqued.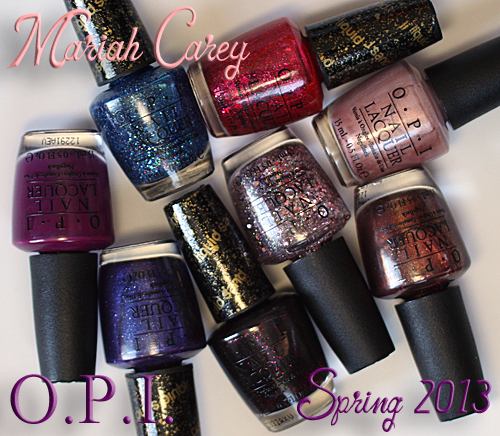 What I wasn't expecting was to see the emerging trend of texture polishes in Mariah Carey for OPI. I think of Mariah as a pretty classic nail girl which is why this collection is divided into two sections; The Studio Shades (ie traditional) and The Stage Shades (aka Liquid Sand). Let's take a look…
Click here to view more pictures and read the rest of this story.