Dior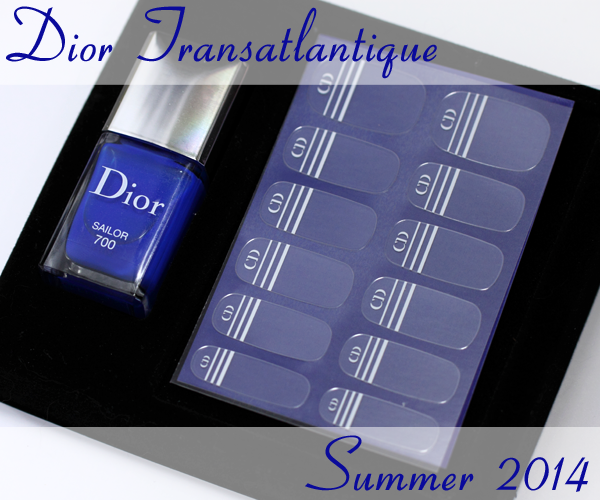 As a lover of all things nautical, when I heard that Dior was releasing a summer collection with nail polishes named Sailor, Yacht and Captain, I was all, "count me in!" That they come with nautical themed nail art stickers had me even more intrigued. You know I can't resist a blue so, for all my fellow Nauti Girls, this review of Dior Sailor is for you!
Continue Reading »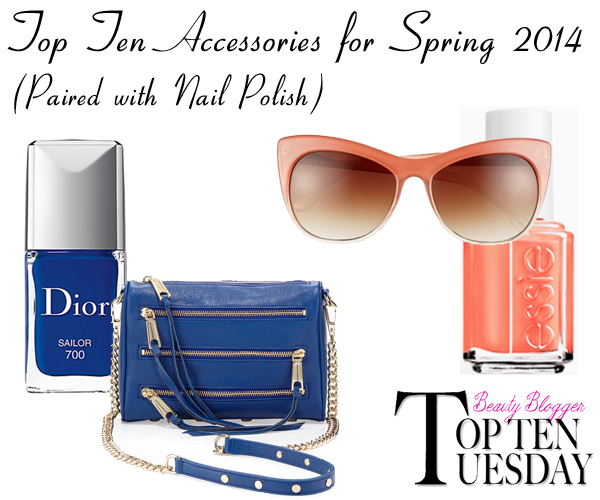 Spring is officially here and while it might not feel exactly like it outside, I'm already in spring shopping mode. In addition to plotting my next pedicure and what shoes I'll be showing it off in, I've be online window browsing for my spring accessory needs.
Today, I'm sharing my favorite bags, shoes, jewelry and more for the upcoming season and ID'ing which nail polishes I would pair with them.
Continue Reading »
A sucker for fab packaging, I regretted missing out on the gorgeous Diorific nail polishes in last year's Dior Holiday collection. This year, I got an early look at two of the shades from the Dior Holiday 2013 lineup, Frimas and Minuit.
As crazy as it is to even be talking about holiday colors, they'll be on shelves before you know it. These should be out before the end of September and I'll have a full review closer to the launch date but I couldn't resist sharing.
Do you get sucked in by fab packaging? Which of these colors are calling your name?
Disclosure: Product samples were provided by reps for Dior. For more info view my Disclosure Policy.