CND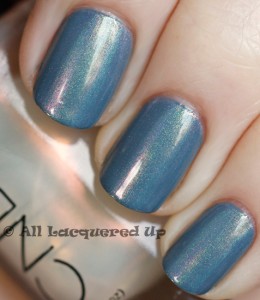 *** UPDATE – The Bergorf event has been canceled at the last minute. Sorry NYCers. But you can still see CND at Malandrino and near 3.1 Phillip Lim.***

As I mentioned in my Fashion's Night Out post, CND will be offering "Mood Ring" manicures today at Bergdorf Goodman to customers who purchase the four CND Effect shades used to create the look ($40). You will be able to choose your Shellac base color (Romantique, Hot Pop Pink, Wildfire, Rock Royalty, Asphalt, Black Pool) and the Effects will be layered on top to create the look.

Unfortunately we don't all live in NYC but that doesn't mean you can't create the look yourself. Using any nail polish base color you desire, you can have your own custom "Mood Ring" nails.