As much as I love loud, "notice me" nail color, I have moments where I just want something neutral, effortless and clean. This past weekend, I had one of those moments. It was a lazy, no plans kind of weekend. The boyfriend has been working like a dog throughout tax season (which is almost over, yay!) so we kept it low key.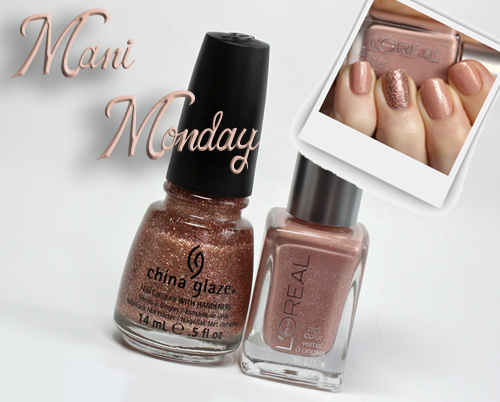 Even though no one would see it, I still wanted something new on my nails so I turned to my current neutral nail look of choice, which I call the "Subtle Sparkle." I've been living for China Glaze Champagne Kisses for months now but it can be a bit much on its own. Paired with my perfect not-quite-naked nail color, L'Oreal Paris Colour Riche So Chic!, it makes for one stunning manicure.
Click here to view more pictures and read the rest of this story.