The cynic in me assumed that all "textured nail polish" would be created equal. After seeing it happen with the mattes, crackles, foils, etc. it has become harder and harder not to pre-judge a trend or fad. Well, color me proven wrong. And all of you are to blame!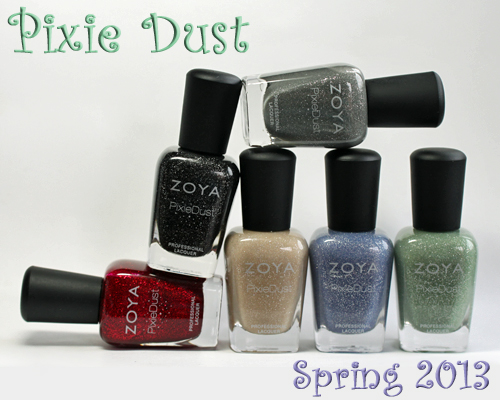 After reviewing the OPI Liquid Sand polishes, I kind of wrote off the whole textured nail look as different but kind of "meh" and then I started reading comments about how you prefer the Zoya PixieDust polishes. So, I decided to give this collection a whirl and I'm so glad I did. Pat yourself on the back, Fanatics!
Click here to view more pictures and read the rest of this story.